Get Noticed With Our Effective PR Strategies
We understand the importance of connecting with your audience. That's why we believe that effective PR marketing is the key to building strong relationships with your customers and stakeholders.
Why Publish your Article?
Your ideas and expertise are valuable. And what better way to showcase them than by publishing your article? Whether it's a personal story, industry insight, or a helpful guide, your article can provide value to readers and position you as a thought leader in your field.
PR marketing helps in building credibility and trust for your brand. When an article is published or your brand is mentioned in the media, it adds third-party validation to your business, making it more credible to potential customers.
Increases brand visibility
By securing media coverage in top-tier publications, PR marketing can help to increase the visibility of your brand. This can attract more attention from potential customers and help to generate leads.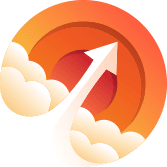 Compared to traditional advertising methods, PR marketing can be a cost-effective way to get your brand in front of a wider audience. It involves creating newsworthy content and reaching out to journalists and publications, which can be done without significant advertising spend.
Elevate Your Brand Image With Our Expertise
From crafting compelling stories and messages to coordinating impactful events and campaigns, we'll work closely with you to create a unique PR strategy that aligns with your business goals and values.
Our PR team will work closely with you to understand their goals, target audience, and key messages. They also conduct research and analysis of the industry and competitors to develop a strategic PR plan.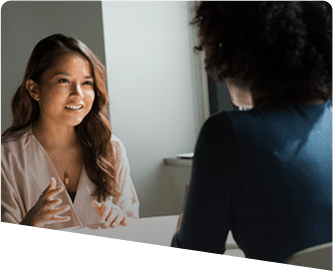 Our experts create compelling content such as press releases, articles, blogs, and social media posts. They also develop multimedia content such as videos, infographics, and images.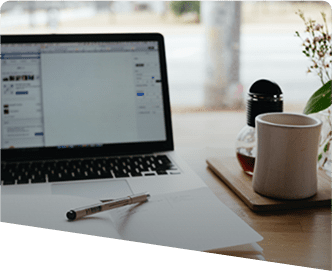 We reach out to media outlets and influencers to pitch stories and secure media coverage. We also engage with journalists and influencers on social media and build relationships with them.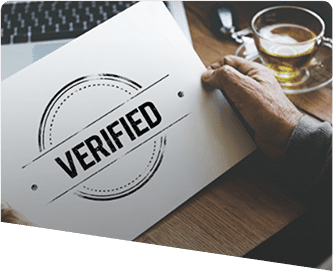 Our PR team tracks and measures the effectiveness of the PR campaign. They use metrics such as media coverage, social media engagement, website traffic, and lead generation to evaluate the success of the campaign and make necessary adjustments.
At MOC Digital, we have successfully helped numerous businesses achieve their goals and objectives through effective communication and strategic planning. . Our PR marketing service focuses on delivering measurable results for our clients. These case studies are a testament to our ability to deliver on that promise.
Our pricing packages are designed to provide value for money and enable our clients to achieve their PR goals within their budget. We offer three different pricing packages – Basic, Advanced, and Premium – each with its own set of features and benefits.
Get Featured in Americas Top Viewed Media Channels.

Get Featured in Americas Top Viewed Media Channels.
Get Featured in Americas Top Viewed Media Channels.