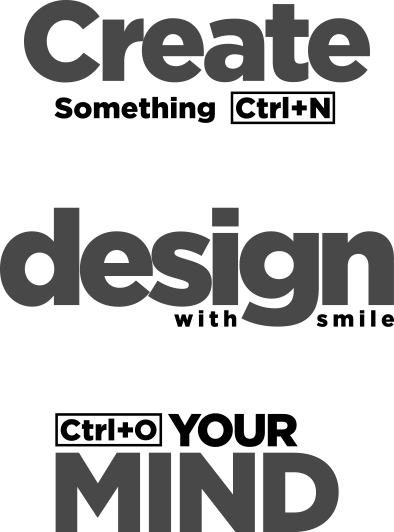 Designs speak louder than words
In today's crowded marketplace, it's more important than ever to have a strong brand identity. At MOC Digital Agency, we understand that every business is unique. That's why we offer customized design solutions that are tailored to your specific needs and goals and perfectly encapsulate your brand and its vibe.
Let Us Transform Your
Vision into Stunning Visuals
If you're looking to enhance your brand identity and create visually stunning designs that capture the attention of your target audience, let MOC Digital Agency be your partner. Get in touch with us today to learn more about our graphic design services and how we can help your business succeed in the online world.
Our team is a dynamic bunch of multi-skilled individuals that can handle the modern design dilemma with ease.
Our designers are experts in creating designs that are both beautiful and functional. Whether you're looking to update your website, create a new brand identity, or develop eye-catching packaging designs, we have the skills and expertise to help you achieve your goals.
Crafting designs that are as
unique as your business
Grow brands through bold and strategic creative, focused on searching new ways to showcase user content on digital support and envisioning the future arts.